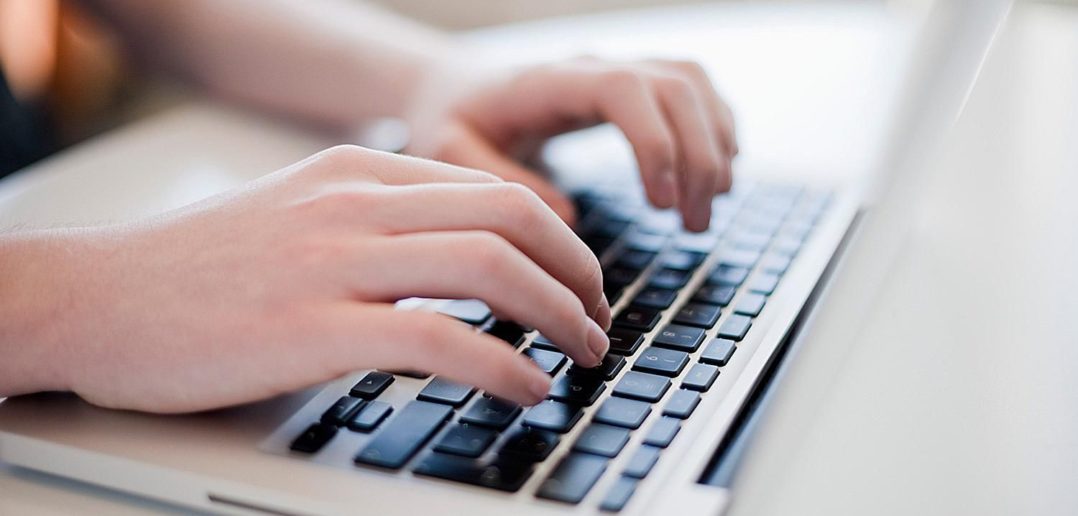 When I first began blogging I wasn't sure what SEO was and the importance of it for my blog. Of course, blogging 7 years ago wasn't nearly as complex and competitive as it is today. Let's start at what is SEO? SEO stands for Search Engine Optimization and it's how your blog will rank in Google and other search engine searches. We all would love to rank on page one of Google, and it's completely possible, if you put in the time and effort required. I know it can be a little intimidating at first, so this post will show you how to get started with easy SEO tips on your blog posts.
When you need information, what is the first thing you do? Google it! Think of your own habits for a second; what type of key words to you typically type into Google? Do you typically look past page one in the search results? Do you ever look at the "Image" tab of the search results or just stick to the "All" tab which displays all of the top rated website links? Your own habits likely aren't that different from your readers habits, so always think about how you approach things and what you are most likely to do when it comes to certain common tasks.
So when it comes to SEO it's a mix of an art and a science. No one fully knows the exact algorithms that Google has in place, but if you follow these awesome SEO tips your blog will have a much higher chance of ranking in the search engines and being found by new readers.
Use Keywords In Your Blog Post Title
The title of your blog post is super important! Before you even start writing, I suggest you figure out exactly what your blog post will be about and what keywords directly relate to the post. In other 
words, if someone was searching on Google, what keywords would THEY likely type in to ultimately find your post? As shown below, the title is the first part of the Google search results.
Photo File Names and ALT Text Descriptions
Everyone loves to look at pretty images, so be sure to include a photo (or more) in your blog post. Before you upload your photo to your post, change the file name to include keywords. For example, your file name could be "IMG_950.jpg". Change it to "SEO Basic Tips For Bloggers.jpg" (or whatever your blog post is about). Remember that Google only sees the ALT Text that relates to your photo so that text must include the appropriate keywords. Plus, your photos may show up in the "Images" section of the Google search results and it will still link viewers back to your blog post if they click on it.
Content Is Key – But Sound Natural
Remember that Google wants to deliver relevant content when a viewer searches for a particular keyword or phrase. The content in your blog post should be useful to the reader and sound natural. Remember, content first, SEO second. While it's important to include the keywords within your blog post, you want to do so in a natural way. A good rule of thumb is to include the keyword three times for every 1000 words or so. This makes sure your post reads naturally and doesn't come off as spammy or annoying to your readers. It works- trust me!
Have A Mobile Responsive Blog Theme
Raise your hand if you constantly are on your phone ( and yes I'll raise my hand )! Today, more and more people are not using their desktop or laptop computers for browsing the internet but their cell phones instead. Your website or blog must be mobile responsive, I can't stress this enough. Mobile responsive sites rank higher in the Google searches and provide a better viewing experience since they are much easier for the reader to read and navigate.  Your blog or website is not mobile responsive, your bounce rate will likely be higher because when a reader ends up on your page, they will likely leave since the page has not been formatted to view on their mobile device. Just a thought to keep in mind friends!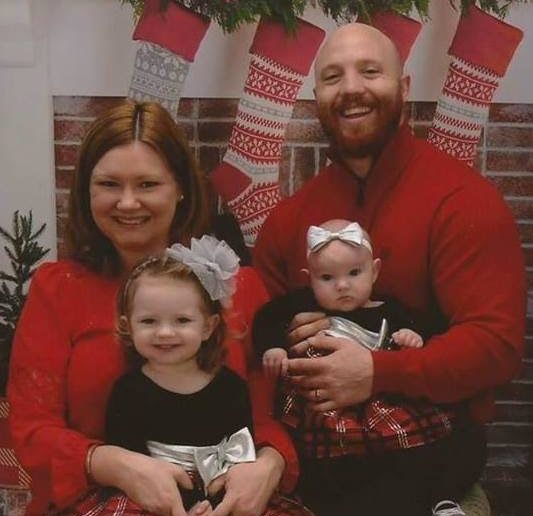 Give It Time
Now that you have some tips, don't expect your blog to explode overnight. It takes time. Matt Anton can attest to the struggles of learning about SEO and ranking in a Google Search. A man who used to spend hours playing video games, now was finding a passion in website developing, learning everything  about SEO tips and how to make the most of the internet. He developed his own site,NJ SEO. They can help build a meaningful relationship with clients using social media. They also develop effective content strategies for forward thinking companies, bloggers alike.
Remember that these SEO tips are just the basics for getting your blog to rank in a Google search, but if you make an effort to apply these tips to every blog post you write, you will eventually start ranking for particular keywords. It takes time to rank in Google since there is so much competition, so don't get discouraged in the beginning. It's a marathon, not a sprint when it comes to SEO and blogging in general. Provide useful content to your readers, and your blog will grow over time.