Spring is a great season in Atlanta if you have little ones. There are lots of free festivals to enjoy with the entire family and no shortage of budget-friendly fun this week, April 13-19! This weekend, be sure to check out the CreateATL family festival at Woodruff Arts Center on April 16. Check the My Atlanta Moms Club blog each week for our list of MAMC activities!
THURSDAY
Tale Time Thursday at Center for Puppetry Arts
April 13, 2 PM @ Center for Puppetry Arts, 1404 Spring St. NW at 18th, Atlanta, GA
Free with museum admission ($10.50/ person)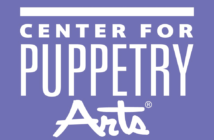 Try a unique twist on story time at the Center for Puppetry Arts. Meet in the Global Collection Gallery for story telling that uses puppets to tell tales from around the world. Free with museum admission. Click here for more info.
FRIDAY
Circle Time with Ms. Madison @ Little Shop of Stories
April 14, 11 AM @Little Shop of Stories, 133 E Court Square # A, Decatur, GA 30030
FREE!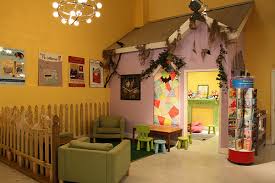 Circle Time includes songs and interactive play, in addition to fun, age-appropriate stories. This event is best suited to children 3 and under. Babies are welcome! Story time usually lasts 20-30 minutes and afterwards, children are invited to stay and play with the train table and toys.
Click here for more info.
SATURDAY
3rd Annual Brookhaven Easter Egg Hunt
April 15, 9 AM @Blackburn Park, 3493 Ashford Dunwoody Rd., Atlanta, GA
FREE!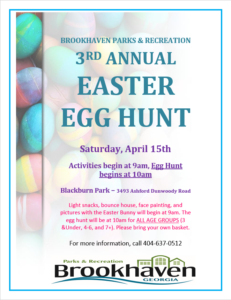 Bring your own Easter basket and enjoy the fun at Blackburn Park, which starts at 9 a.m. Kid-friendly activities include face painting and a bounce house in addition to pictures with the Easter Bunny! The Easter egg hunt begins at 10 a.m. for all age groups (3 & under, 4-6, and 7 & up). For more info, click here.
SUNDAY
CreateATL at Woodruff Arts Center
April 16, 1-4 PM @Woodruff Arts Center, 1280 Peachtree Street NE, Atlanta, GA
FREE!


Explore, play, learn and create art in an interactive, family-friendly environment—including free activities—every Sunday from 1-4 p.m. Click here to reserve your spot to participate in the free activities.
MONDAY
Tour the Marietta Fire Museum
April 17, 8 AM – 5 PM @Marietta Fire Museum, 112 Haynes St. (Fire Station #1), Marietta, GA 30060
FREE!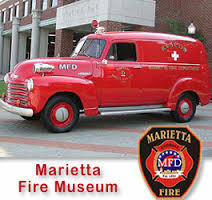 The Marietta Fire Museum features a collection of items including vehicles, clothing and equipment used by the Marietta Fire Department since the 1800s. Museum highlights include a Silsby Steamer, a horse-drawn steam-powered pumper purchased in 1879 and used until 1921. It is one of only five still in existence. Admission is free, and donations are accepted and appreciated. There is also a small gift shop area with t shirts, mugs, and other souvenir items available for purchase. Click here for more info.
TUESDAY
Jam Making for Kids
April 18, 4 PM – 6:30 PM @Whole Kids Foundation Educational Farm, 1180 Upper Hembree Rd, Roswell, GA 30076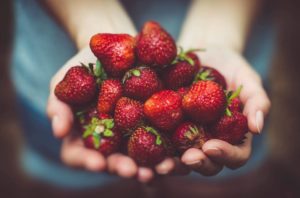 Calling all strawberry lovers! Want to learn how to make your own jam? Bring your little ones for a lesson in preserving food. The kid-friendly class will also cover the science behind canning and food safety. Kids will be able to take home their own jar of strawberry freezer jam! Ideal for K-4th graders. Pre-registration is required and tickets are $15 per child/jar of jam! Click here to purchase tickets and for more info.
WEDNESDAY
Dunwoody Lemonade Days
April 19 – 23, 4:00 -10:00 PM @Brook Run Park, 4770 North Peachtree Road, Atlanta, GA
FREE; Carnival Rides Purchased separately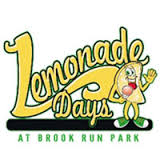 Enjoy beautiful spring weather at the Lemonade Days event which will feature live music, carnival rides and the popular Dunwoody Idol contest! Click here for more info.